About Handlebar Bike Tours
Hello! I'm Jen, the founder of Handlebar Bike Tours. I'm a high school teacher in DTLA and I've held a local government position advocating for schools and bike lanes. Travel is my passion and I've toured several countries by bike. I often fall down the online rabbit hole of development, photo archives, public policy, architecture and events in and around Los Angeles. Combining all of these interests, with a desire to get more people comfortable cycling in Los Angeles, Handlebar Bike Tours was born.
In addition to the highlights DTLA is known for, I'll show you sights not in any guidebook. You could visit these destinations on your own, but you wouldn't be able to see them all on foot, or by car, in a day, and you wouldn't get the insider's knowledge that goes along with them. Leave the planning and logistics to me. Hop on a bike, learn a few things, have a good time, get a little work out, and savor it all over a great meal. Sounds like the perfect vacation, or staycation, day.

Our quality bikes are sourced from Pure Cycles, a local Burbank company specializing in stylish city bikes. The upright frame, 8-speeds and comfy seat is perfect for touring day-trippers. www.purecycles.com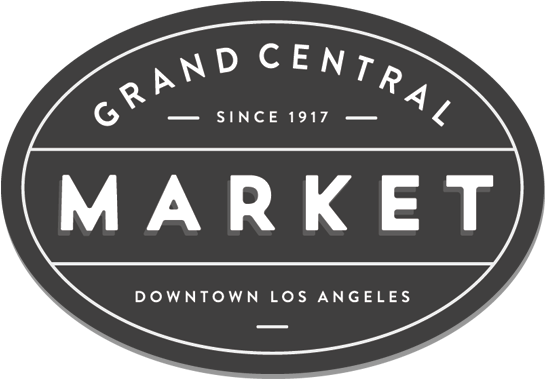 We are based at Grand Central Market, L.A.'s 100 year old food hall, and a destination in itself. With over 40 food vendors, it's a great spot for hungry cyclists to land for breakfast, lunch, a beer or all of the above.
Custom tours: Brewery cruise? Corporate outing? Bachelor/bachelorette event? Birthday celebration? Contact us; we have ideas, bikes and guides to customize an event for you. We can even create a customized booking link, allowing participants to book individually, for your private group tour.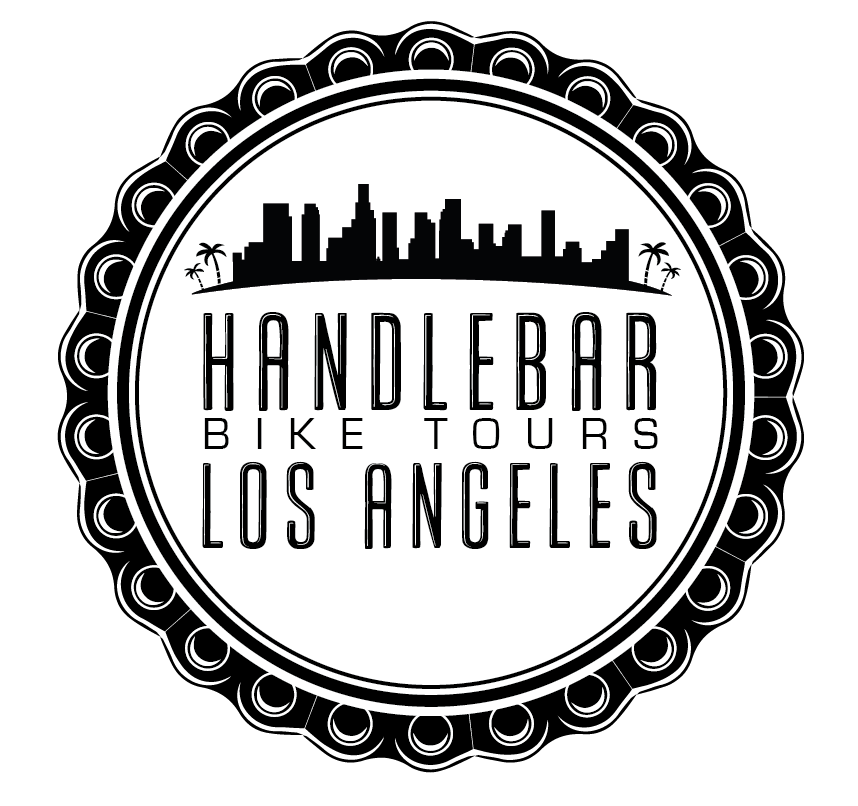 FAQs
What happens after I book, can I reschedule? You will receive a confirmation email, and a reminder email as your tour approaches. The confirmation email contains a link for you to reschedule, or you can shoot us an email and we can do it for you.
Where do the tours start? All tours start and end at Grand Central Market, look for our signage on Hill St.
Is there parking? Yes! the cheapest all day lot is at the corner of Hill and 3rd st. The "Courthouse" parking lot is usually $9-$10. Pro-tip, if its a Sunday meters are free!
How far are you from the Metro? Less than a block from the Red Line Pershing Square stop, 4th st. exit.
Is there some place I can put my stuff? Yes, we have storage at the market, small handlebar bags for wallets/phones etc., and racks on the bikes.
Is it going to be hard? No, our tour is designed to be accessible to the casual bike rider. We've designed a mostly flat route, and give clear directions throughout.
Do I have to wear a helmet? Yes, our insurance requires all participants to wear one, but our cool, matte black helmets are fully adjustable.
How many stops on the tour? Each tour has about 10 narrated stops, of 2-3 minutes. We also work in an off bike break for you to explore a bit on your own. Plus our guides are amplified, no straining to hear.
Can I bring my own bike? Yes, as long as it is in good repair, but you don't need to, we have different sizes to fit most, and wide, spring cushioned seats.